Frozen Products Dept., Sales Promotion Div.
Due to the progress in freezing technology and processing technology, nowadays more and more frozen seafood / processed fish products are handled. As well as playing an important role at the fish market every morning, we also do business which may be slightly different from the typical image of "fish market", such as importing / exporting large amount of items.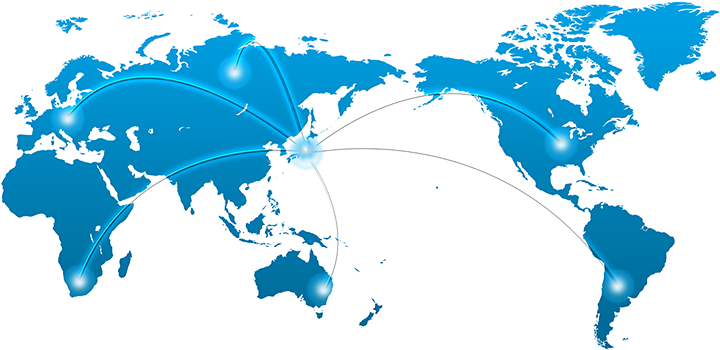 Frozen and Processed Foods Div.
The division handles more than 9000 items including dried fish, pickled fish, delicacies, kneaded seafood (surimi–based products), and fishery processed products. In addition, the division works on supplying products that meet a wide range of customer needs through the processing of marine products at our subsidiaries.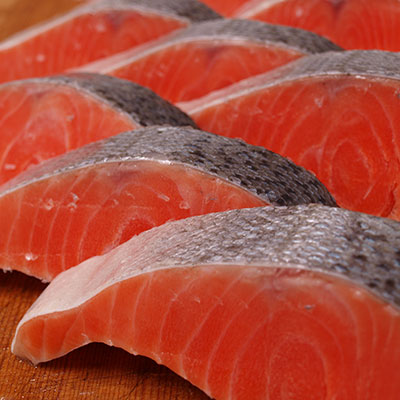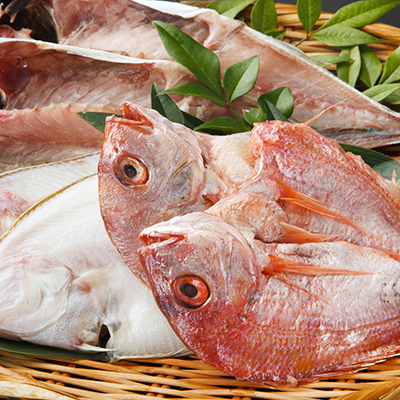 This division handles all kinds of frozen fish. In addition to collecting and selling domestically, the trading business expands; importing and exporting marine products to Asia, North America, and other parts of the world.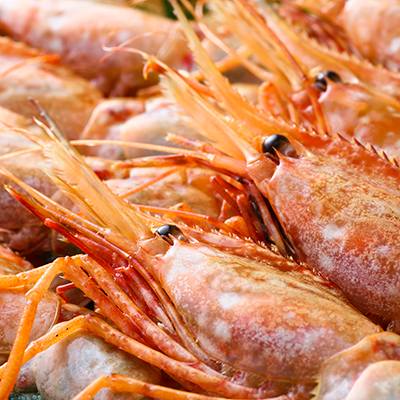 Sales Promotion Div.
This division works as a bridge between our clients and sales divisions so that business talks can be made smoothly. They strive to respond to various customers' needs every day.